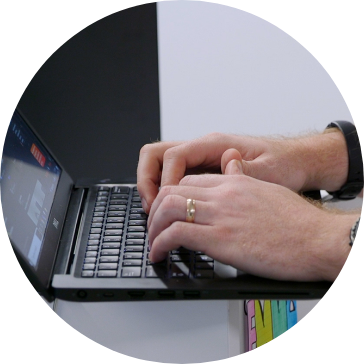 Find Your PatientPoint® of View
PatientPoint is on a mission to make every doctor-patient engagement better, and that goal is at the core of everything we do. We are the patient engagement platform for every point of care. Our digital solutions impact 750 million patient visits every year, helping drive better health outcomes that enable people to live longer, healthier lives. Join the point-of-care industry leader and do meaningful work in an environment built on The PatientPoint Way – focused, accountable, customer-centric, trust and systems thinking.
Who We Are
Here, you'll find an ideal, people-focused place to innovate, positively impact health education and healthcare provider-patient connections and be inspired to build a great career.
Innovative solutions that provide value to patients, providers and sponsors
140,000 unique provider relationships across 38,000 offices
Most awarded health education provider at the point of care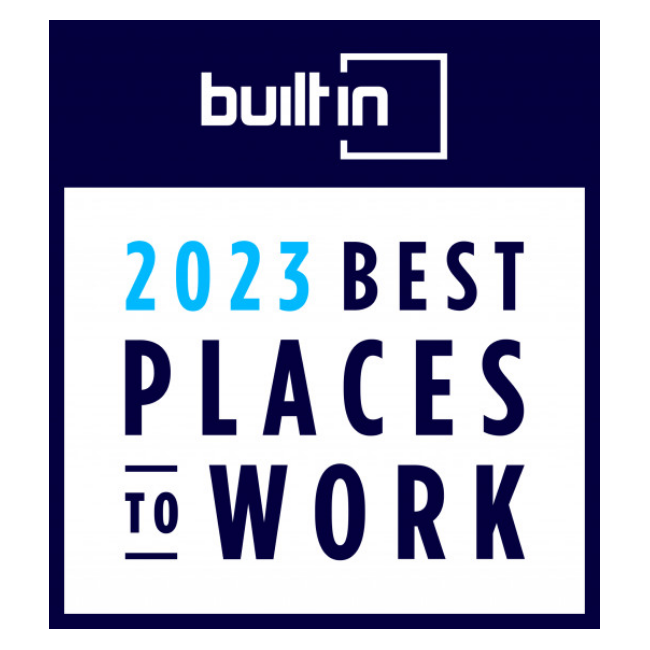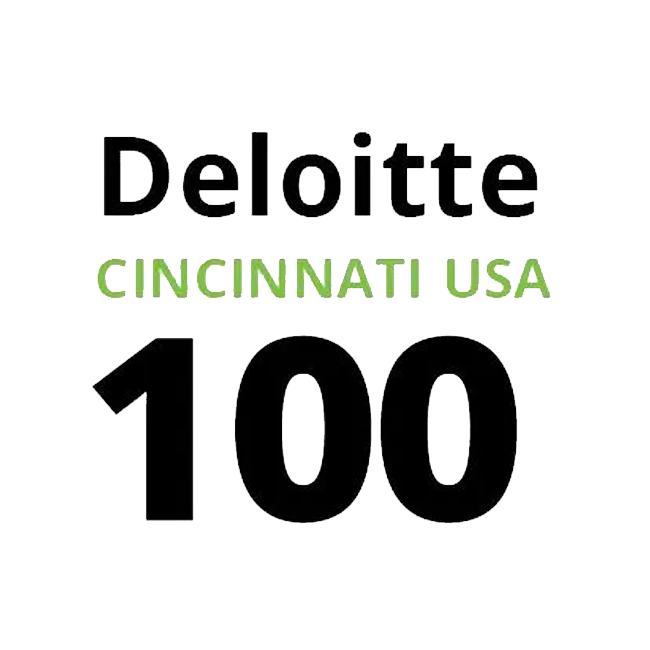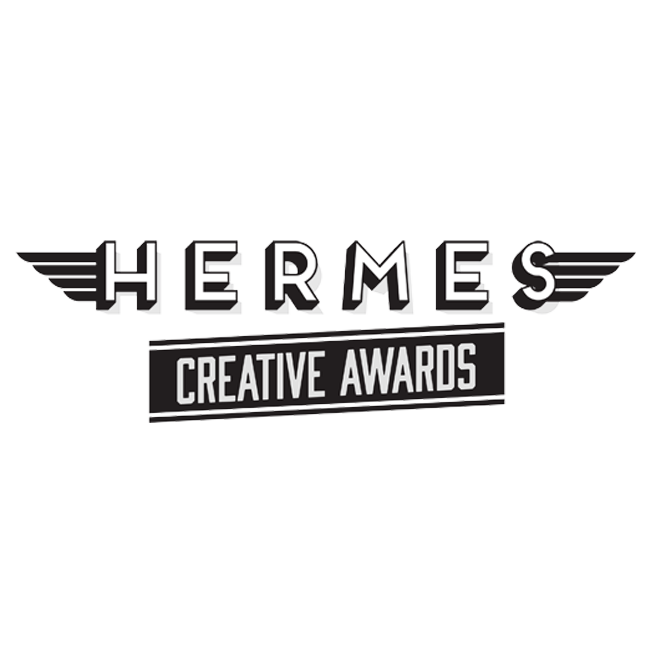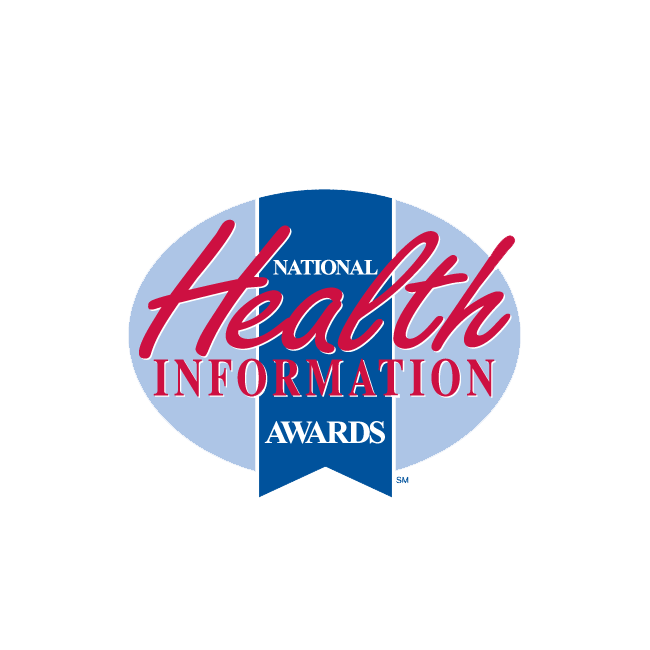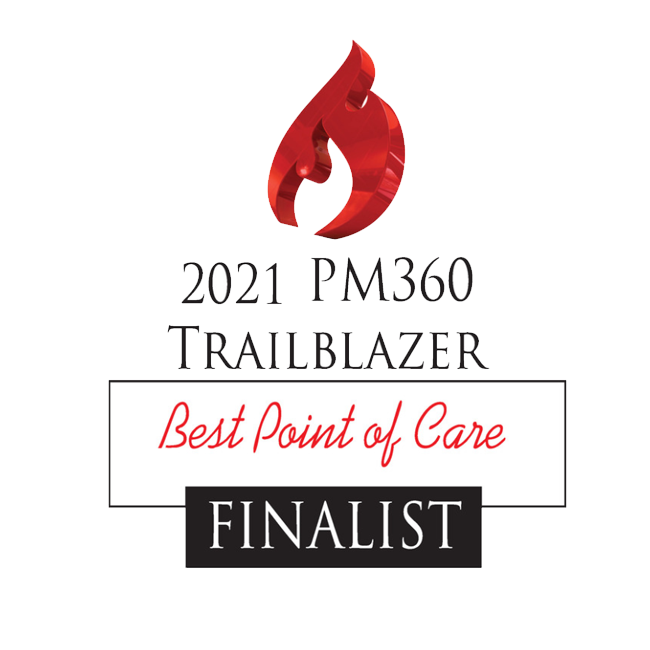 Career Areas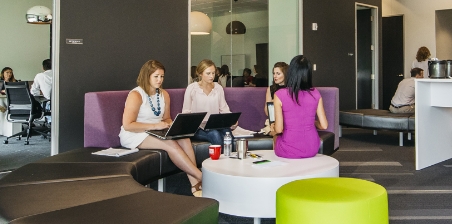 Sales Roles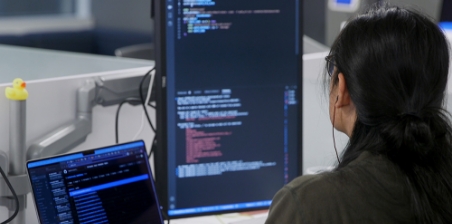 Data and Tech Roles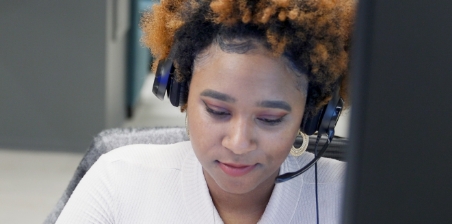 Corporate and Other Roles